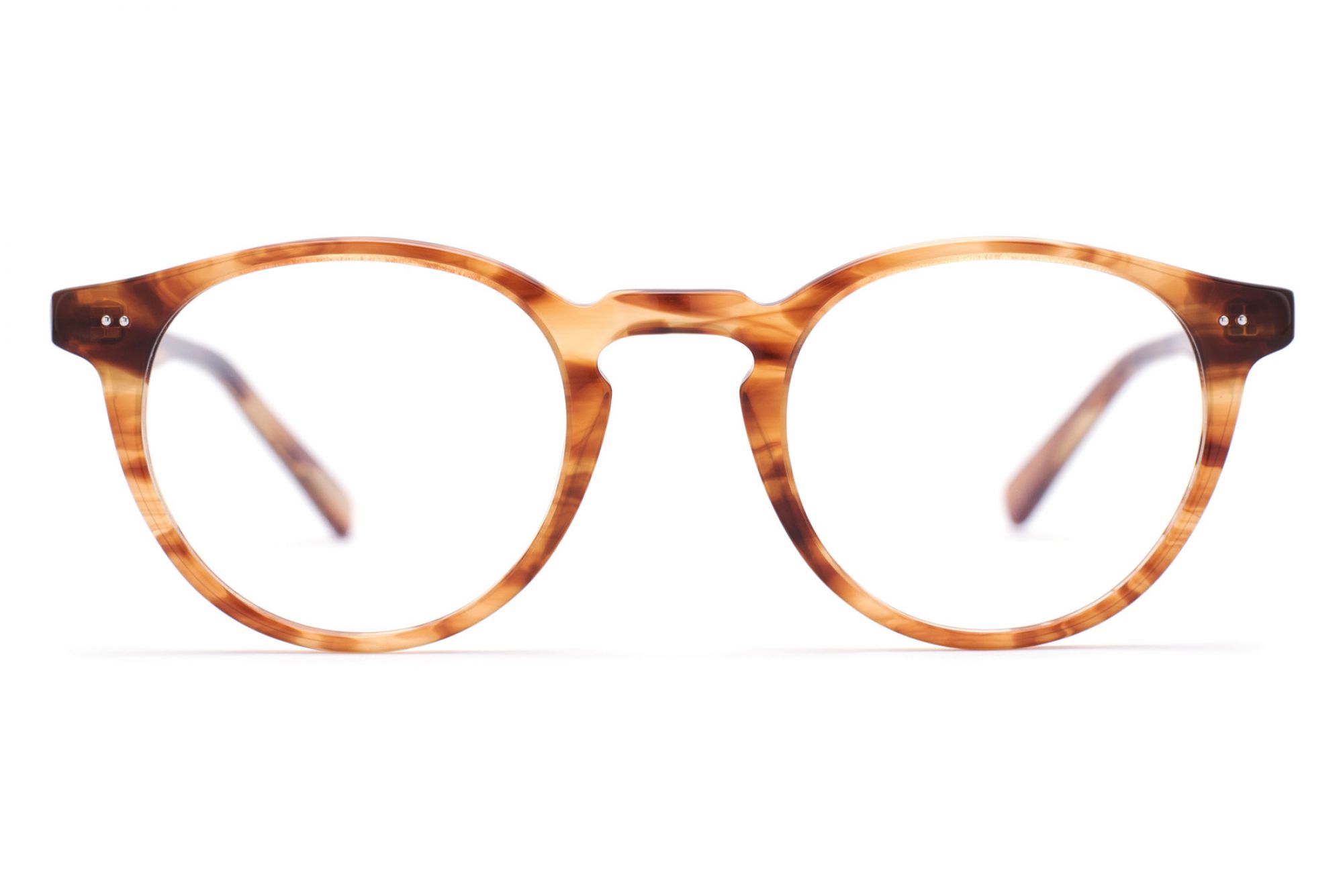 Belo
Driftwood
A vintage inspired, rounder lens optical frame in handmade luxury cellulose acetate.
Frames can be supplied without lenses and are also available as sunglasses.
Sizes:
47-22-145
Includes:
Single vision lens prescriptions. We use the thinnest and lightest lenses, with anti-reflective and hard coatings for comfort, clarity and durability.
Please see our lens options for other available prescription lenses.
If you need any assistance with the different options please chat to us using the online chat feature in the bottom right hand corner.
Custom Lenses - For higher index and more complex vision corrections including Prism prescriptions.
Bespoke Lenses – For prescriptions requiring varifocal, dual-purpose lenses for all-round distance vision and close-up reading comfort.
Refresh - Blue light reduction lenses - helpful for enhanced eye comfort with regular screen use.
Refine - An extra refined lens coating - helpful for glare reduction, which can be experienced in night driving, for example.
£95
COMPLETE ORDER
Colour variations: